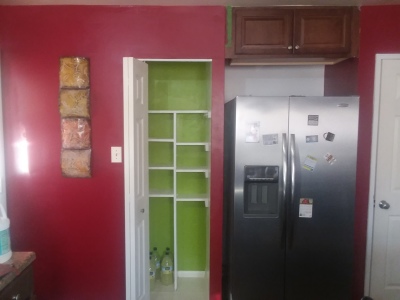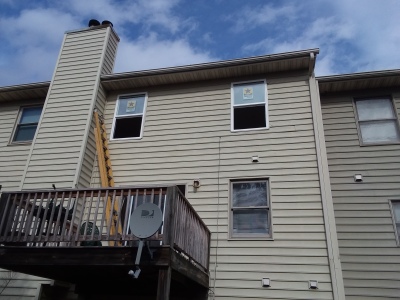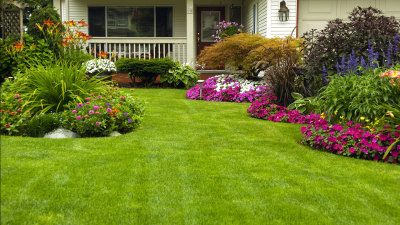 We provide Interior and Exterior painting for Resident and commercail property. Here a finish Kitchen painting services by Solutions711,

                                                            Temple Hills,MD

Our landscping service provide all your need for lawn maintenace and yearly services.

                                                            Bethesda,MD   

Our Handyman service provide all type Building and Home replacement. Here a window insulation with a replacement window.
                          

                                                              Clinton,MD